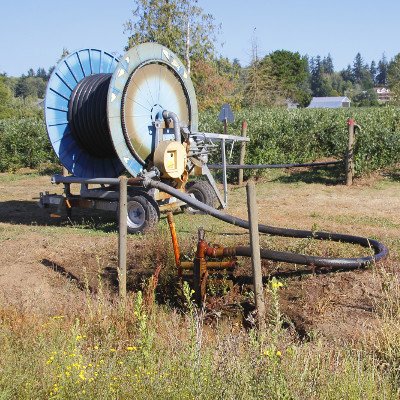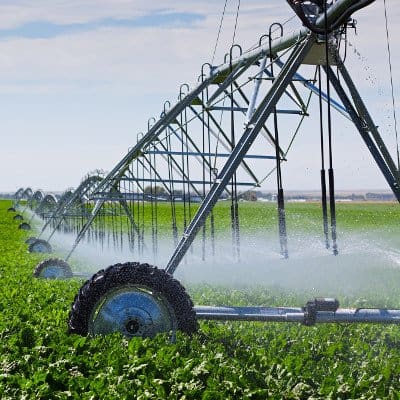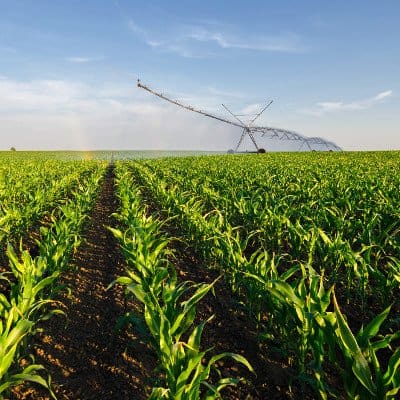 Irrigation Pumping Services
Installation, Service, & Repair
Broekhuis Well Drilling constructs farm irrigation wells as well as livestock & poultry wells across West Michigan.  Our team understands each farmer can have slightly different water requirements.  We will work alongside any pivot company you have to properly size your well.
Our team assists with well construction & design, test drilling, and formation analysis to properly select and size your well screening (if required in your area).  Variable Frequency Drives (VFD) are available to reduce water waste & provide consistent pressure to your system.
Installation, Service, & Repair
Our team at Broekhuis Well Drilling also sells, installs, and services centrifugal pumps used for pumping from reservoirs, ponds, and shallow wells. These units also can serve as a booster pump in irrigation pipelines as required.
These pumps are designed for horizontal or vertical operation. Horizontal centrifugal pumps are generally the most popular as their cost is less and servicing them easier.
Installation, Service, & Repair
A submersible pump is designed to be completely submerged into your water source and are the most popular for deeper wells. These pumps, often referred to as "irrigation pumps" are designed to push water to the surface and do not require priming.
We primarily sell & recommend Grundfos & Pentair Myers.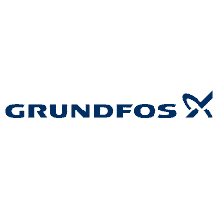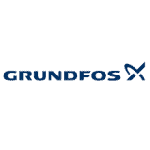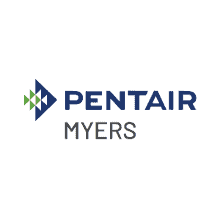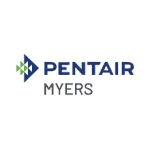 Broekhuis Well Drilling consults with agricultural professionals every year for irrigation pumps and well drilling. Our team has over 100+ years of experience in the West Michigan market.